Clay Club - Independent Sculpting Clay Projects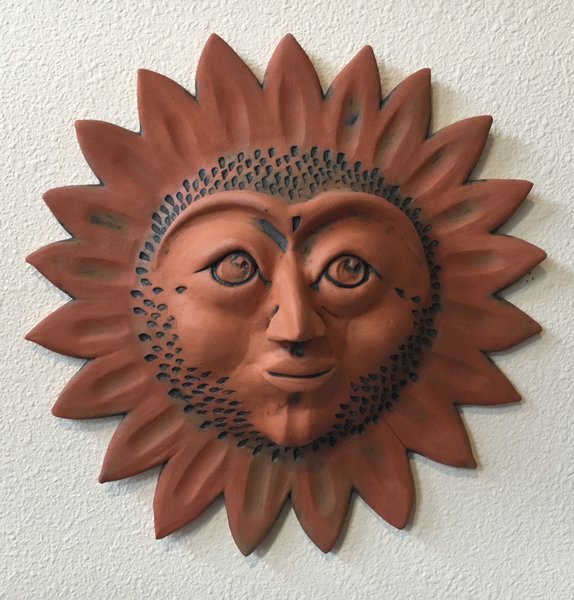 Clay Club - Independent Sculpting Clay Projects
Clay Club - Independent Clay Projects is a place to bring your creativity and sculpting ideas! You get to use Baker Creek's professional equipment, including our slab roller, extruder, kilns and glazes to create your own clay projects. This is not a class so you must be familiar with our studio and be able to work independently. There is no instruction or demonstrations. Two prior classes at Baker Creek Ceramics are required prior to joining Clay Club. Size limit is 15" wide or tall per piece. Volume limit is up to 2 cubic feet per month. Bring your tools, a towel, plastic to cover your work and YOUR ideas. At least one prior class at Baker Creek is required. Clay is $30 per bag and includes glaze, a bisque firing and one glaze firing. You can purchase clay on-line or the first session of each month. Ages 18 and up, class limit 6.
Tuesdays 9 to noon, $120/month
September - 9/4, 9/11, 9/18, 9/25
October - 10/2, 10/9, 10/16, 10/23
November - 11/6, 11/13, 11/20, 11/27
December - 12/4, 12/11, 12/18

Cancellation& Refund Policy
Withdrawals and refunds – If Baker Creek Ceramics cancels a class students will receive a full refund. Students who withdraw two weeks or more prior to the first day of class will receive a full refund less a $20.00 processing fee. Students who withdraw fewer than two weeks prior to a class will not receive a refund.
Missed Classes – There are no discounts or refunds for missed classes.
Class Cancellation – All classes not meeting the minimum enrollment of 4 students one week prior to the start date may be cancelled. Baker Creek Ceramics will contact students in affected class and offer refunds or placement in an additional class.
Disruptive Behavior - Baker Creek has the right to remove a student from a class if the student's behavior is offensive or disruptive to the class.

Enrolled Students Only - Class instruction is for students enrolled in the class ONLY, no guests or children please.
Please contact us if you have any questions regarding the above policies prior to registering for a class bakercreekceramics@gmail.com.