Garden Mask Saturday Workshop, 4/13, 9 am to noon FULL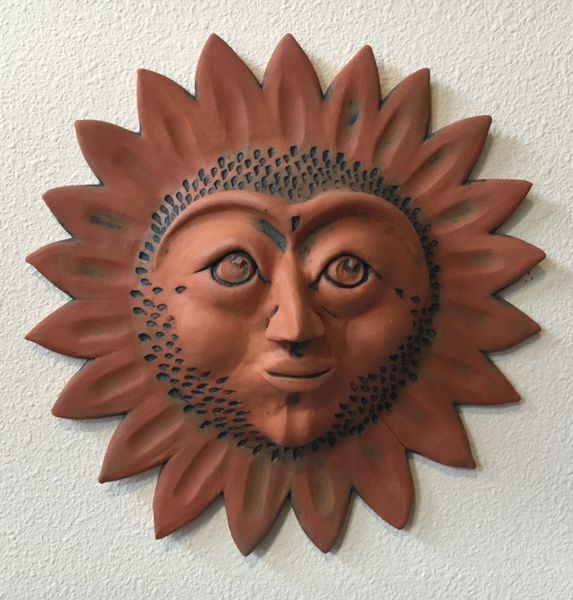 Garden Mask Saturday Workshop, 4/13, 9 am to noon FULL
Join Deb McCunn at Baker Creek Ceramic Studio and create your own Garden Mask! In this Saturday workshop, you will design and build your own garden mask that you will be able to hang on the wall. Class meets from 9 am to noon. You'll be able to pick up your fired mask on Saturday, 4/20. All levels welcome. Class minimum 4, maximum 10. 

Cancellation & Refund Policy
Withdrawals and refunds – If Baker Creek Ceramics cancels a class students will receive a full refund. Students who withdraw two weeks or more prior to the first day of class will receive a full refund less a $20.00 processing fee. Students who withdraw fewer than two weeks prior to a class will not receive a refund.
Missed Classes – There are no discounts or refunds for missed classes.
Class Cancellation – All classes not meeting the minimum enrollment of 4 students one week prior to the start date may be cancelled.  Baker Creek Ceramics will contact students in affected class and offer refunds or placement in an additional class.
Disruptive Behavior - Baker Creek has the right to remove a student from a class if the student's behavior is offensive or disruptive to the class. 

Enrolled Students Only - Class instruction is for students enrolled in the class ONLY, no guests or children please. 
Please contact us if you have any questions regarding the above policies prior to registering for a class bakercreekceramics@gmail.com